GEOLOGICAL AND PREHISTORIC HERITAGE.
South of the Dordogne and close to Sarlat, the caves of Maxange are surprising in more ways than one.
First, because of their recent history since they were discovered by chance in 2000 but also because of the quality of the geological treasures they contain and which visitors can now enjoy.
There you will encounter different geological formations from common stalactites and stalagmites. Here, eccentrics can be observed, rare and fascinating calcite formations challenging gravity. Let yourself travel to the center of the Earth amongst formations shaped by Nature through millenars.
An experienced guide will help you to discover this unbelievable but nonetheless, human-scaled cave.
The cave, enlisted to the National Heritage interest is easily reachable.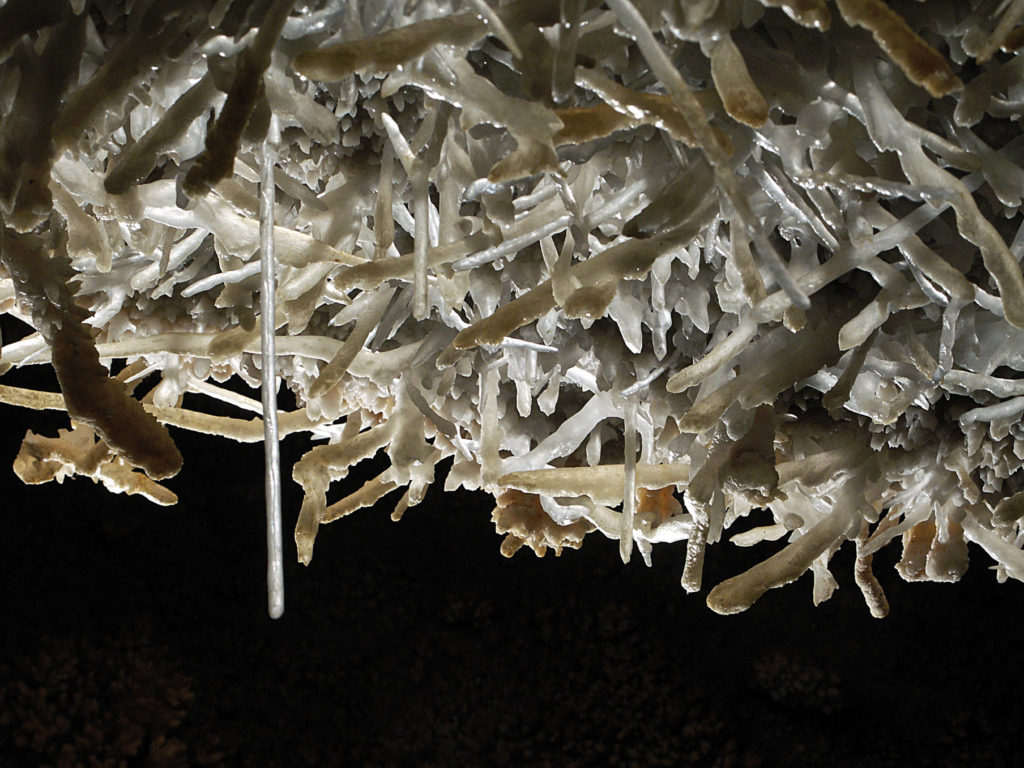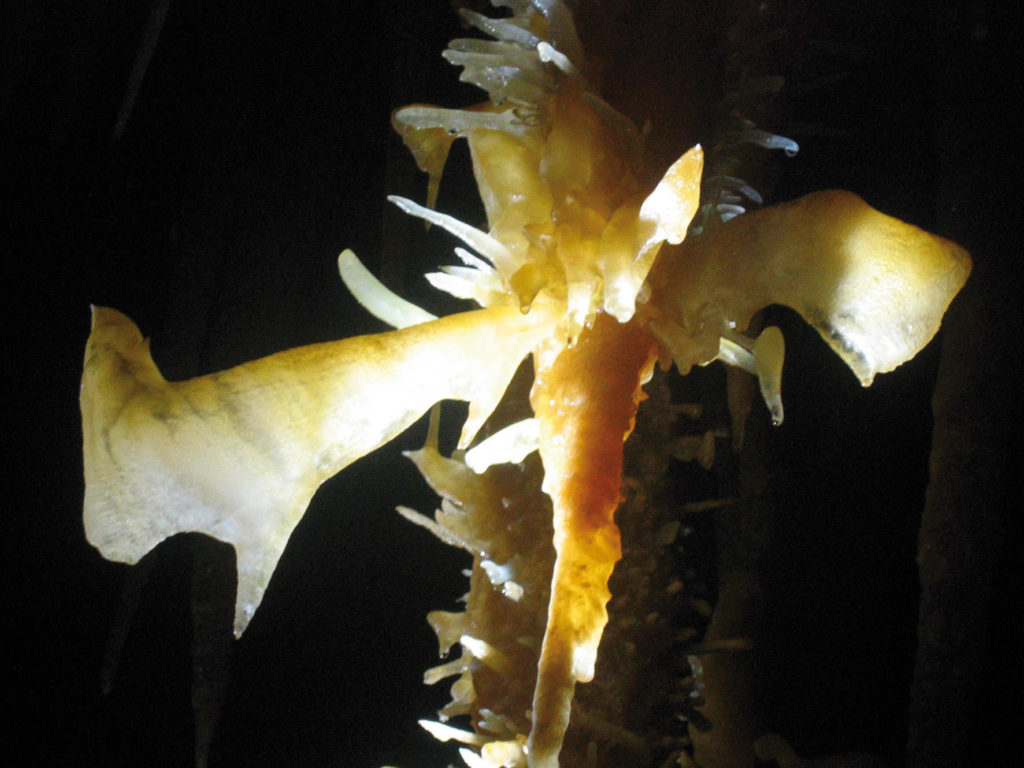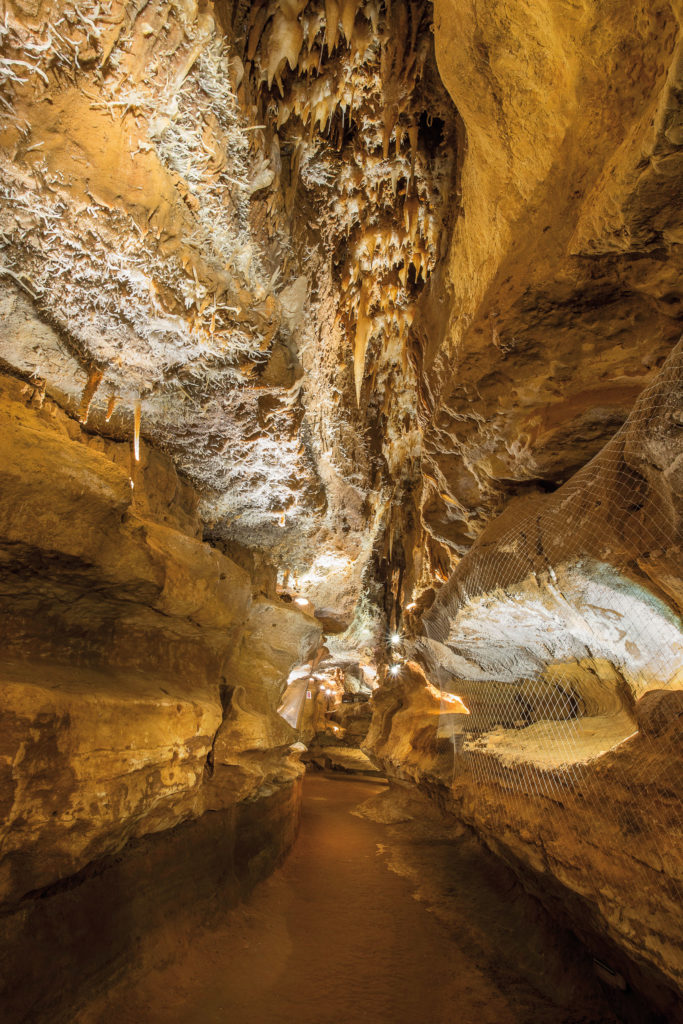 > BUT ALSO
At Maxange's cave you will also find a large and welcoming building with a furnished shop offering a considerable choice of raw minerals, handcrafted stone jewelry and other gems. Not to mention several other gifts that will remind you of your stay in the Perigord.
A bar and a terrace as well as a playground are also available at your ease.
The visit is about 40 mn at 13°c (55°F), pictures are allowed without flash. All our visits are guided by an experimented guide that will explain in details the underworld and will answer each of your question.
Open from April 3 to November 3
April, May, June and September: 10 a.m. to 12 p.m. and 2 p.m. to 6 p.m.
July and August: 9 a.m. to 7 p.m.
October, November: 2 p.m. to 5 p.m. (closed on Saturdays)
POSSIBILITY OF BOOKING YOUR VISIT ON THE INTERNET OR BY PHONE
Adults : 10,50€
Youngs (10 à 13 ans) : 8,00€ 
Children ( 4 à 9 ans) : 6,50€